WHAT SOME OF OUR CUSTOMERS HAVE TO SAY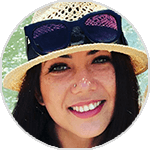 Nitesh is an excellent mentor. Great knowledge and experience. Amazing approach to people and always happy to help and support. I wouldn't get my business started without him! I'll be always grateful and will always remember who helped me, supported me and was there for me when I had some questions.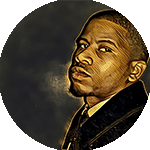 This man helped me to get "started" and "take action". Something a lot of people find the hardest to do.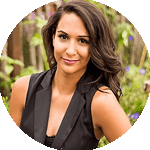 Nitesh provided valuable sales guidance. How to look at sales, how to improve it and how to execute it. He also mentored me through obstacles I was facing with relation to reaching my target market and thinking about varying my services to fit different needs. Nitesh was a great 'go-to' person when things seemed impossible but with his knowledge and encouragement it made the journey much less daunting.