WHAT OUR CUSTOMERS ARE SAYING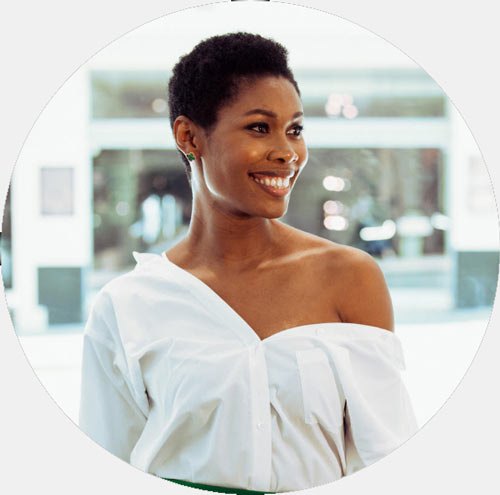 I was recommended to Nitesh back in 2019 as I was looking to revamp our website and focus on digital marketing & PPC.
I found Nitesh to be transparent and very knowledgeable and he recommended that we start with a full website audit before investing in paid marketing. This proved to be very useful as it gave us clear statistics which he interpreted and used to refocus where to spend our time and resources for ROI.
We have already started implementing and working on the changes he recommended to bring growth for our website and e-commerce.
Sherrille Riley, Founder
NAILS & BROWS
OUR METHODOLOGY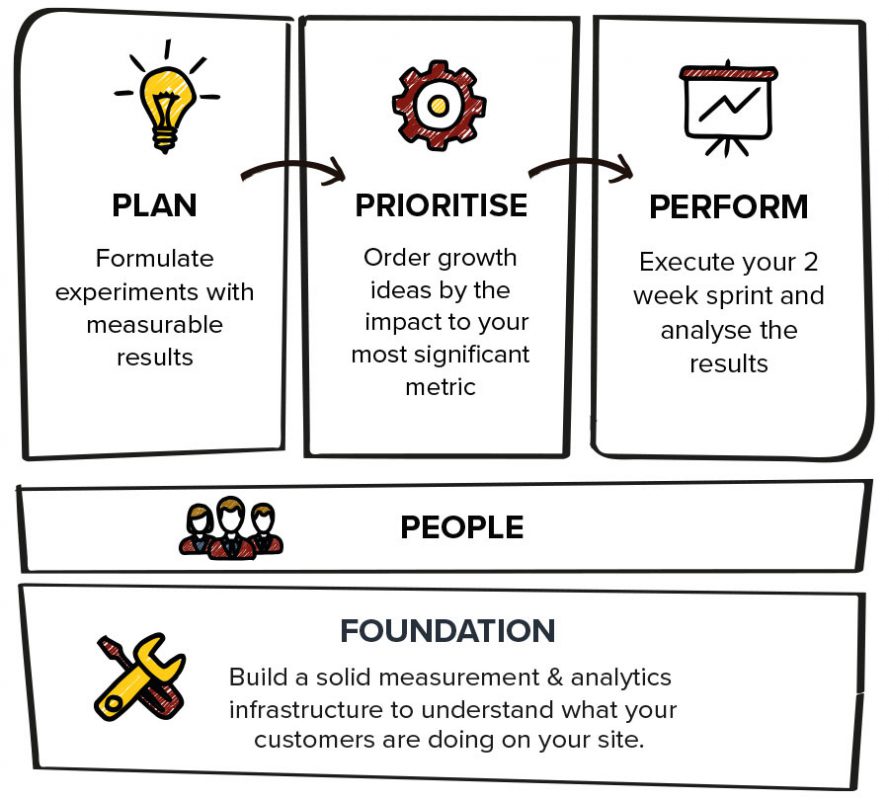 We believe people should be the centre of any journey. In order to truly comprehend your audience's wants and needs, a strong measurement foundation is required to ease interactions with your customer.
Once you've got a strong measurement foundation, it's time to build your growth model and move ideas into experiments and experiments into results.
We train teams on planning, prioritising and performing experiments accurately and use their foundation to measure results and derive meaningful insights from them.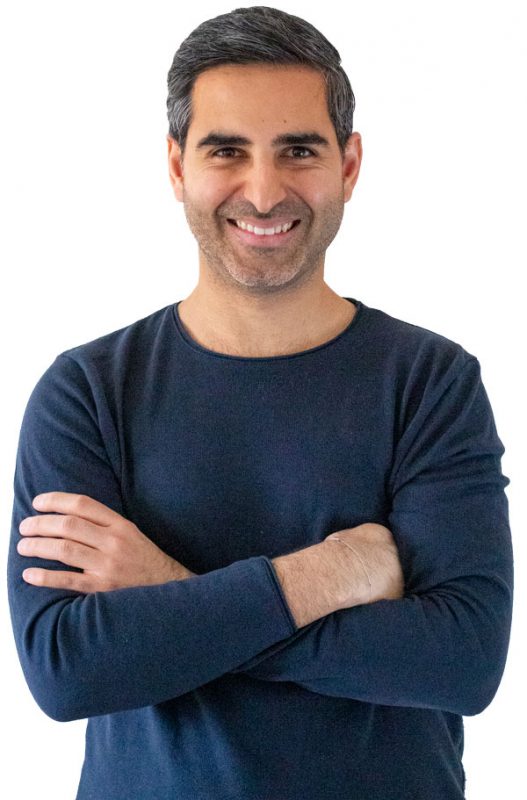 – Nitesh Sharoff
Founder of Growth Runner

After hiring 2 marketing agencies, several full time marketing experts and investing over 6 figures in advertising I've learnt a hard lesson:
no-one can tell you what tactic will five-fold your company growth

.

I failed at about 9 rounds of marketing when I was growing our eCommerce.

I hired the best of the best and still I didn't obtain the results I needed for our company to take off. It was truly frustrating.

Over time I've realised the secret is one Amazon has been doing for years: Rapid experimentation. (the foundation of all growth principles).

If you combine this framework with data, you've got yourself a powerhouse of growth.