Get an in-depth understanding of how GA4 works and the new event model

Learn the key differences between GA4 and Universal Analytics (former GA)

Discover where to find your favourite reports and metrics should be implemented

Create advanced reports including funnels, segments and cohort analyses

Understand how GA4 attributes users and how to compare attribution models
With Universal Analytics is being sunset in July 2023, GA4 needs to be adopted as a source of truth for business continuity
Although GA4 is named Google Analytics, the tool holds virtually no similarities to it's predecessor Universal Analytics. It's imperative you ensure your organization is adopting GA4 ahead of the July cut off.
This workshop is right for you if…
You're a digital or performance marketer that wants to increase your value within your department

You're an analyst in charge of analyzing website performance

You're a stakeholder looking to understand GA4's user interface
Your Curriculum
Over a 3h live training with Nitesh you'll cover many GA4 topics including:

Introduction to GA4 and its new features

Understanding the GA4 event model

Comparing GA4 and Universal Analytics (UA)

Navigating the GA4 user interface

Understand the Acquisition, Engagement, Monetization, Demographics and Tech reports

Creating advanced reports such as Funnels, User paths, Segments and Cohort analysis using Explore

Comparing attribution models including GA4's data-driven model

You'll also receive a copy of the slides, your personalised answer booklet and short GA4 videos covering the exercises done in the workshop!
Meet your instructor: Nitesh Sharoff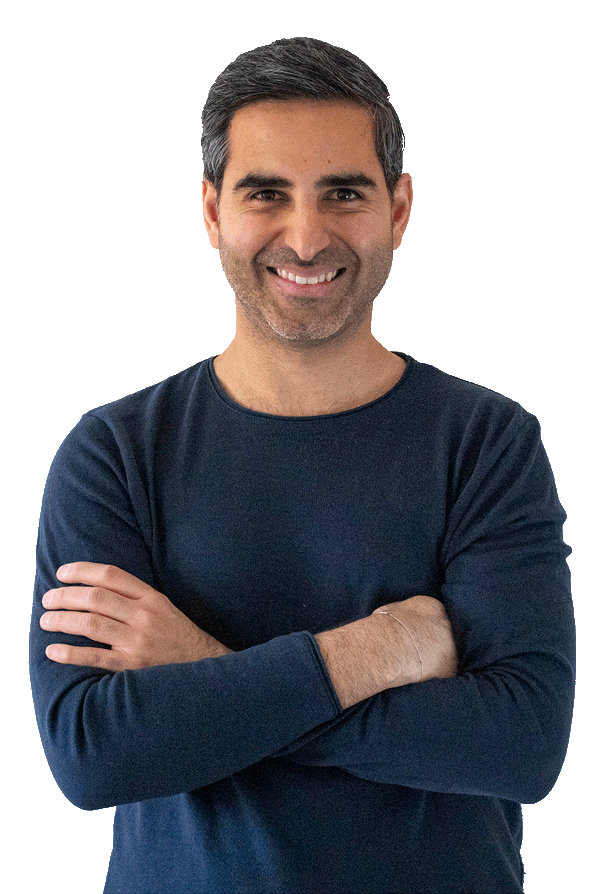 GA4 packs great new features needed to interpret the ever changing landscape of user journeys and attribution.
Nitesh Sharoff has been in Analytics for more than 7+ years, he's worked with General Assembly, Incubeta, Wagamama & more. Nitesh is the founder of Growth Runner and is a little obsessed with Analytics.
Ask him anything about: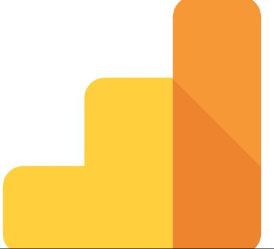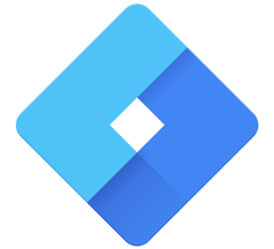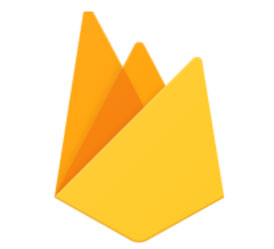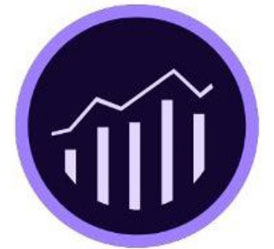 What some of our attendees have to say
⭐⭐⭐⭐⭐
I was procrastinating the use of GA4 and had basically no idea where to start looking for and comparing relevant data. Thanks for showing me around and taking the time to explore the most important features with me. The exercises gave me the chance to practice during the workshop, which is the best way (for me) to learn and find my way around. Thank you for sharing your knowledge Nitesh!
Indira Singh
SEO Studio
⭐⭐⭐⭐⭐
Really insightful and helpful to have a full run through – made me understand GA4 miles from what I did previously. And puts me at ease and more confident now for when going over reports with clients.
Freya Sizeland
UP for Digital
⭐⭐⭐⭐⭐
Great session! Nitesh was brilliant at keeping the session engaging and interactive and making it easy to understand complex features.
Nahid Uddin
Stellar Search
⭐⭐⭐⭐⭐
Nitesh has a really fun & positive presentation style. The course content was presented well and I enjoyed the interactive elements of it. I've definitely learnt some valuable things for my dealings with GA4.
Anneli Jancek
UP for Digital
❤︎ Our

Money-back

Promise ❤︎
If you're not satisfied in the first hour of your workshop,
we'll provide you with a full refund – quibble free.